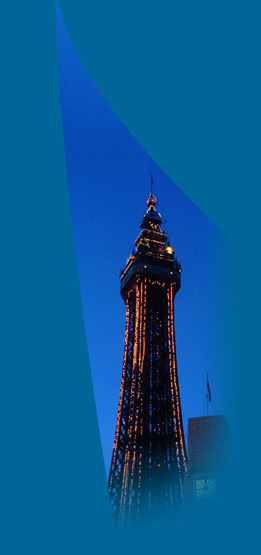 After a great night sleep. We will show you to your seat where you can sit down, relax, and enjoy being waited on. Enjoy the morning in our comfortable dining room where a Full English Breakfast is available each morning.

In the evening you can return and take a seat, and feast upon one of our excellent choice of evening meals.

We can with pleasure cater for any special dietary needs, such as vegan, vegetarian or allergies, given prior notice.